'FOR POPS' : FATHER'S DAY COLLECTION
AS SEEN AT PITCHBLACK PDX :-)
MY HOOD

JOY (FULL)
"This over that" collection
Love over All

Regular price

from $18.00

Truth over Ignorance

Regular price

from $18.00
WHY WE DO WHAT WE DO
Our Mission Is Dope
Through wit, humor, education, and proclamation we raise the consciousness in our society to respect humanity first, love oneself then others, and realize Black Culture/Black People are the corner stone of American society. This makes up the three pillars of Black In Beaverton: Humanity First, Love, and Black Culture.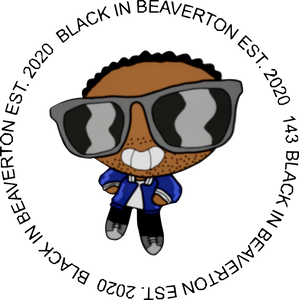 OUR PILLARS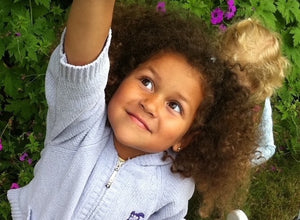 Humanity First
We work on the practice of putting humanity first so it may be at the forefront of the decisions that we make. It is caring for our being as a whole. When we do that for the greater good we end up with results that improve the lives of everyone.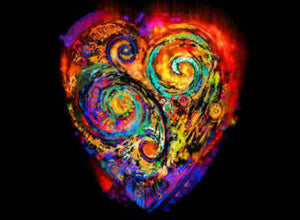 Love
"Justice is what love looks like in public, just like tenderness is what love feels like in private..."
-Dr. Cornel West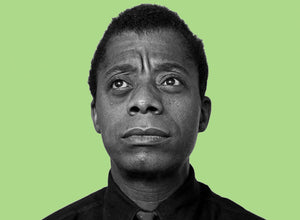 Black Culture
Collectively of Black Americans, the pure energy of the people that create and shape the intellect, finance, art, politics, literature, and sport of American society.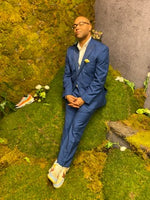 Co-Creator: Kaman Minor
Make a statement and have a reminder of the things that make you, and the people around you, better.
THE PLUG (BLACK BUSINESSES IN BEAVERTON+)